GSK-
3β
has long been an attractive target in cancer therapy, but previous drug candidates developed to inhibit GSK-
3β
have been limited by poor pharmaceutical characteristics and/or significant adverse effects in patients, limiting their clinical utility.
GSK-3β is an enzyme that regulates a number of intersecting biological pathways that are associated with disease—most notably, cancer. GSK-3β drives tumor progression by promoting cancer cell proliferation, resistance and survival in progressive and metastatic disease. GSK-3β appears to be involved in promoting growth and survival in a number of different cancer types, making it a key target for the development of novel, best-in-class therapeutics such as elraglusib.
GSK-3β Inhibitors in Development
Eli Lilly's LY2090314: a potent, selective small-molecule inhibitor of GSK-3β. In a Phase 1 study, LY2090314 did not demonstrate sufficient activity, and patients suffered treatment-related adverse effects.
Tideglusib: an irreversible inhibitor of GSK-3β that does not compete with adenosine triphosphate (ATP). While tideglusib showed a favorable tolerability profile in a Phase 2 study, patients also experienced side effects like diarrhea and dose-dependent, asymptomatic markers of liver toxicity.
Elraglusib targets GSK-3β with only minimal side effects.
If you or a loved one are living with cancer, and you're interested in learning about clinical trials we currently have open, click below to learn more.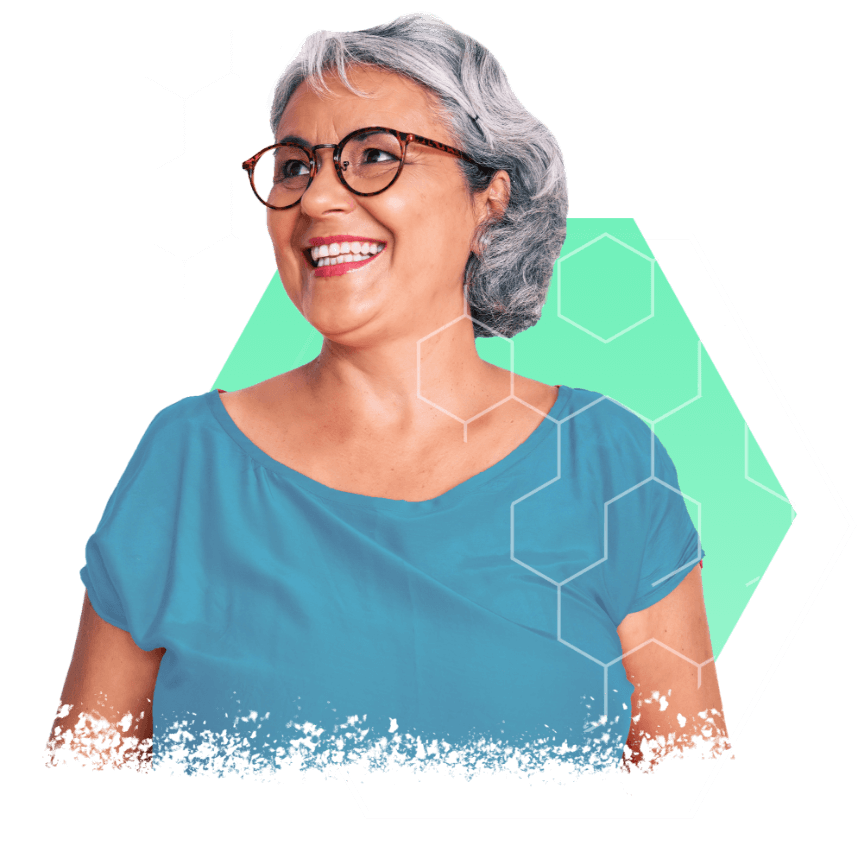 As we continue to develop novel therapies to improve outcomes for patients. We are open to new partnerships with academic and scientific organizations.